Corporate Management Team
Every morning I feel quite ecstatic to enter office as I strongly believe that, I am the enabler to create a stimulating work environment ; so that my happy colleagues build up a very successful organization.
Due to the pandemic, the market continues to be unstable and the business environment, daunting. Even in the face of this unprecedented situation, we were able to achieve our best performance & customer satisfaction. We Would like to express our gratitude to all our stakeholders whose interest and support have never wavered despite the difficulties, and to all of our employees who have continued to put their best foot forward despite the challenges. There are three fundamental principles drives us:
» First, we will create sustainable business results based on our fundamental competitive edge.
» Second, we will make every effort to exceed customer expectations.
» Lastly, we will expand MEIPL management for a more sustainable future.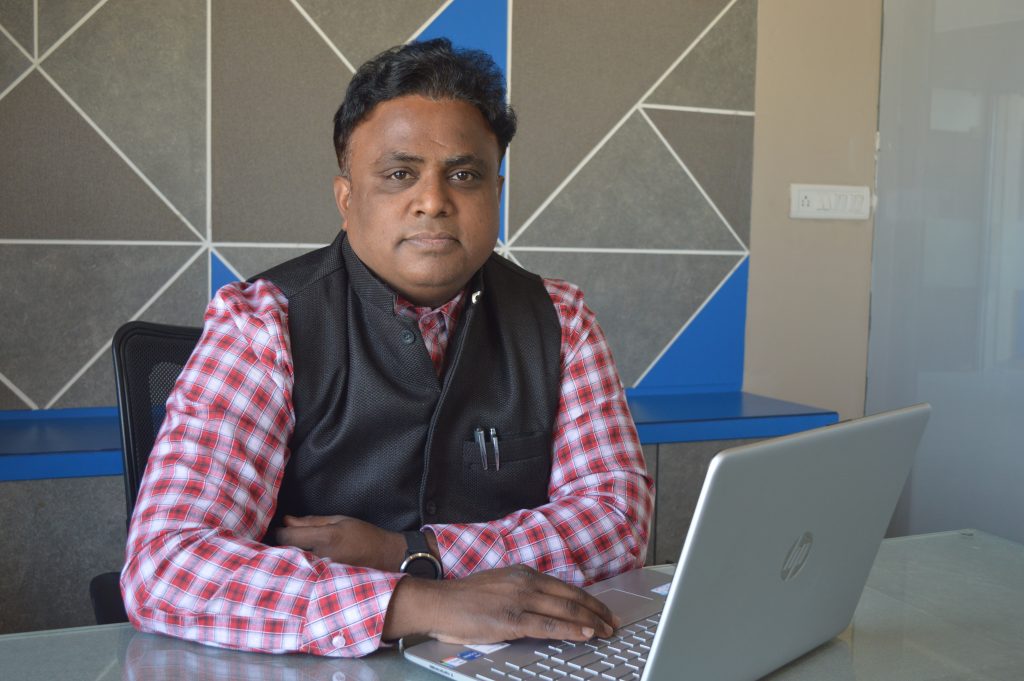 The organization is committed to its stakeholders by way of maximizing the wealth through sustained growth under the overall ambit of the spirit of this enterprise to optimally balance the commercial objectives and the goals of social service to the nation at large.
Monomark determined to evolve itself as leader in service industries by adopting best in class technology, EHS improvement, employee welfare and motivation & strengthening of our social system through extending its hand for enhancement of society.
Our self believes to grow with the concept of our values, sustainability, hard work, innovative approach and team spirit with the ultimate goal of customer satisfaction.
I therefore, seek continued patronage of our valued customers, cooperation of our employees and thank our well-wishers who have contributed to the growth of the organization.
Our goal is to continually look for new and innovative ways to improve our processes and services and ensure that our business has the right talent to deliver excellence.
Chief Human Resources Officer
Monomark is evolving to become the most trusted brand in providing world-class engineering solutions. We are an employee friendly organization and believe in value creation through assured service, customer centricity and sustainability. This is a great place to experience excellence and innovative growth.
Together as a TEAM, we are mutually accountable " To Raise The Bar" in terms of Business Expansion, Service, Delivery, Asset Optimization, Safety, and Sustainability for ensuring exponential growth & profitability of the company.
What gets me up in the morning is being able to make a foundational impact on industry and do something that matters – a lot. Thankfully, what we do matters a great deal to our customers, to our industry, and to us. The more we innovate and ameliorate across the whole of our organization, the greater the impact we have on the industry as a whole.
Deputy General Manager (SCM)
I am proudly working in this company since 2006 in a challenging environment. As a Finance & Accounts team, we are always ready to change processes and procedures for long term success. Our goal is to innovate and set the things in line to ensure better work delivery in alignment of our vision and mission.